Monday, October 22, 2018 / by Tina Suttle
Get more ROI from your kitchen renovation by following these tips.
In addition to being one of the most popular renovations homeowners complete, the kitchen often nets the highest return on your investment (ROI) relative to other areas in your home. While many homeowners give the kitchen a minor update to keep it modern, others choose a full remodel to improve the style and function of the space, enjoy it more and make it more attractive to potential buyers.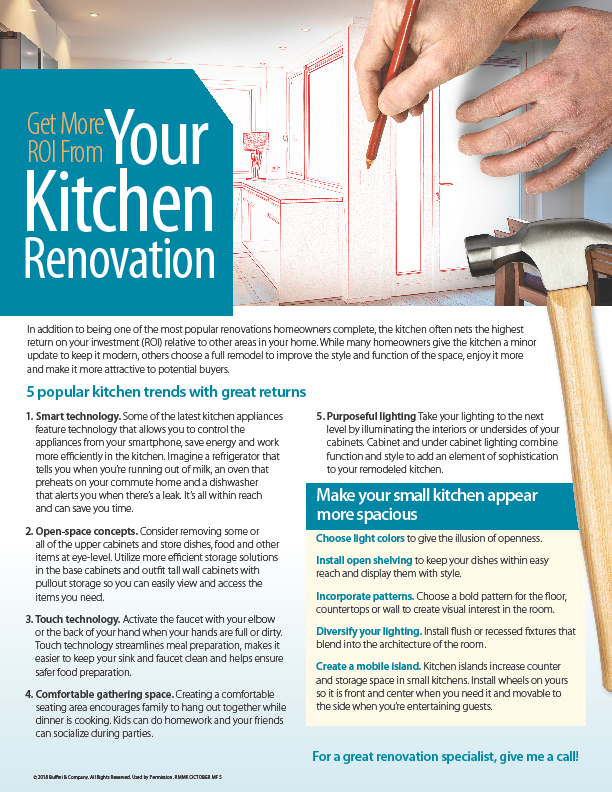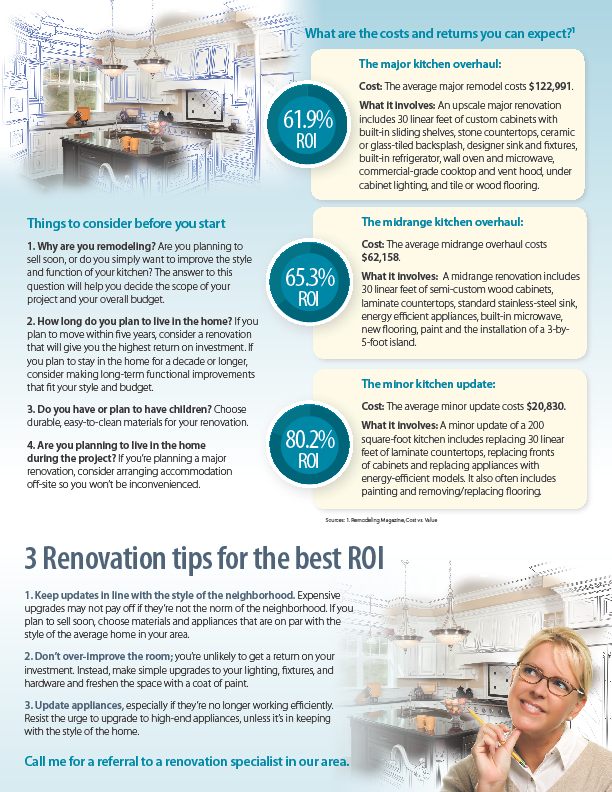 Source: Buffini and Company
EXIT Real Estate Solutions
(615)826-0001
Each Office Independently Owned & Operated
Houses for sale in Hendersonville TN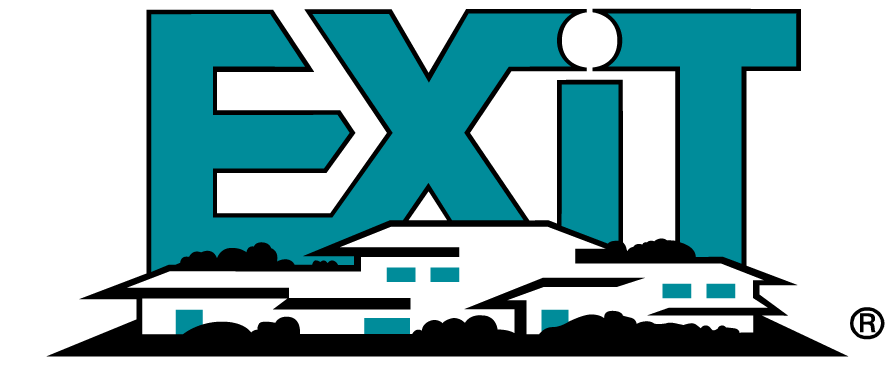 ---