Tuesday, August 28, 2018 / by Tina Suttle
When the warm summer months begin to wind down and the days become a little shorter, you can almost smell it in the air-back-to-school time is here! And, just as fall and cooler weather approach, so does
back-to-school anxiety
. Between kids fearing they'll miss the bus and won't make new friends, and parents feeling stressed ab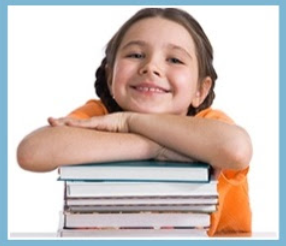 out hectic mornings and carpooling chaos, how can anyone get excited about the first day back to school? Parents, however, can set the tone for a smooth transition from summer to the new classroom by proactively addressing their children's concerns.
Here are a few tips to help ease your family's back-to-school anxiety.
Be enthusiastic. If you are excited and confident, your child will be, too.
Prepare yourself. Note your child's reaction to separation. If possible, visit the new setting together and introduce your child to the new teacher in advance.
Start daily routines. Encourage kids to become involved by packing their own lunch and laying out their clothes. Also, begin an earlier bedtime at least one week before.
Pack the night before. Kids should pack their book bag every night before bed. This eliminates the morning rush and trying to locate stray items.
Always say good-bye to your child. Be firm, but friendly about separating. Never ridicule a child for crying. Instead, make supportive statements like, "I know it's hard to say good-bye."
Send a photo of your family or writing a reassuring note and put it in your child's backpack or lunch box.
#tuesdaytip
#homesforsaleinhendersonvilletn
#exitrealestatesolutions
EXIT Real Estate Solutions
(615)826-0001
Each Office Independently Owned & Operated.
Houses For Sale In Hendersonville TN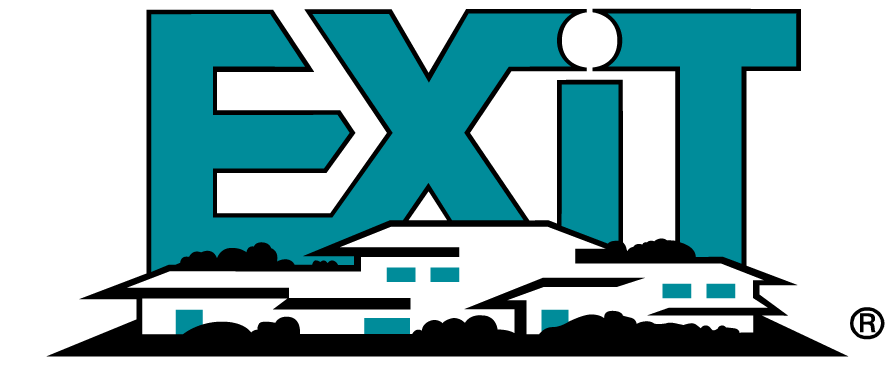 ---