Monday, August 29, 2016 / by Tina Redding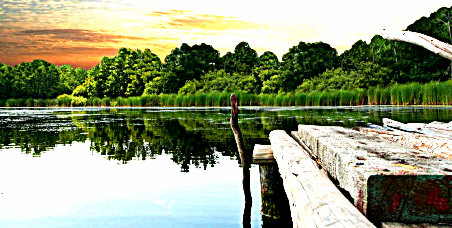 Looking for a Lake Front Home?


Sooner or later you may reach a point in your life where you are financially stable and plan to purchase a second home. For the most part, people who look to buy a second home are either looking at it as an investment or somewhere to vacation. Why not Hendersonville TN?


Beautiful Homes with Stunning Views


Currently, Hendersonville has many lake homes listed for sale. Of these over half have their very own personal dock located on the property. Several homes have been beautifully renovated with hard wood flooring and granite countertops with a few that are currently under new construction. Many are well maintained complete with a deck for entertaining with stunning waterfront views.


Tina Redding, Realtor, EXIT Real Estate Solutions, 111 Maple Row Blvd, Hendersonville TN 37075/Cell (615)268-5985/Office (615)826-0001/tmred@ghtrexit.com


Latest Listings For Lake View Homes in Hendersonville


Select Picture to view these listings