Sunday, September 16, 2018 / by Tina Suttle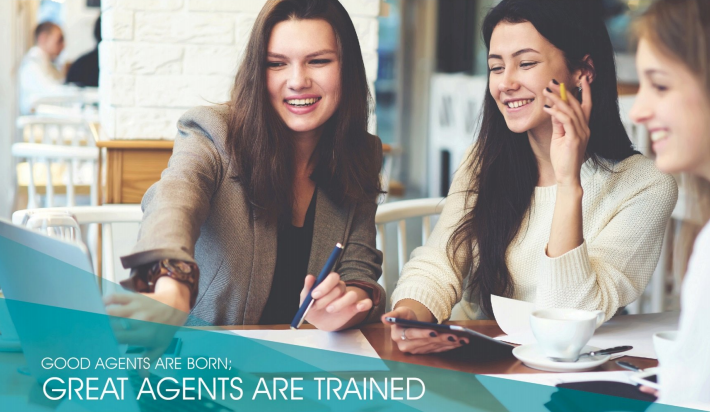 EXIT Realty believes that good agents are born and great agents are trained. To that end, EXIT has created MIND-SET Training Systems coupled with a variety of hands-on workshops, spaced learning and web-based programs to appeal to the way you learn best.
Topics include:
FIELD DAY - Work smarter, not harder. Day two consists of actual prospecting at the doors.
LISTING PRESENTATION CAMP
POWER PROSPECTING CAMP
PERFORMANCE TRAINING
PERSONALITY PROFILES 101 & 102
And many more
EXIT'S RESOURCE CENTER (RC)
Much more than a warehouse of marketing and administrative resources, the RC is the private member's area of exitrealty.com accessible only by our associates. In this information hub, associates can access all of EXIT's technology resources as well as fresh content, best practices, and training resources. Associates can also view their own production and the production of the people they've sponsored.
When you become a part of EXIT Realty, you join an organization with an ongoing commitment to create the most highly trained and skilled professionals in real estate. Unmatched sales training designed to remove and eliminate inhibitions and anxieties, state-of-the-art technology for the real world as well as unique, empathy-oriented, single-level residual Formula fostering an environment of "hand-me-down wisdom," are the tools you need to position yourself for absolute success.

Want to know more about EXIT? Connect with a member of the EXIT Real Estate Solutions team today!

For more information about the EXIT tools Click
here
!
EXIT Real Estate Solutions
(615)826-0001
Each Office Independently Owned & Operated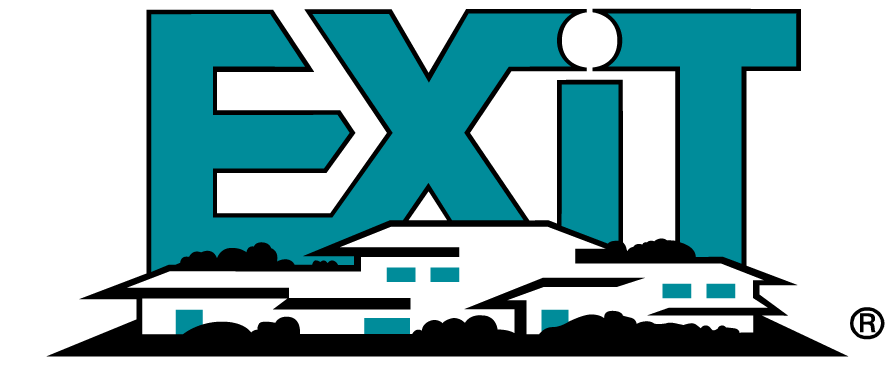 #agentdevelopment
---