Monday, October 1, 2018 / by Tina Suttle
You can keep your home in top shape with simple tasks throughout the year. This month be sure to:
Replace or clean furnace filter.
Clean filters for kitchen exhaust fans.
Drain outside faucets and winterize sprinkler system.
Check driveway for cracks. Fill cracks and reseal as needed.
Test smoke detectors.
Check septic system drain field for flooding.
Drain approximately 2 gallons from water heater to eliminate sediment.
Pass a lit candle around doors and windows to check for drafts. Weather strip as necessary.
EXIT Real Estate Solutions
(615)826-0001
Each Office Independently Owned & Operated
Houses for sale in Hendersonville TN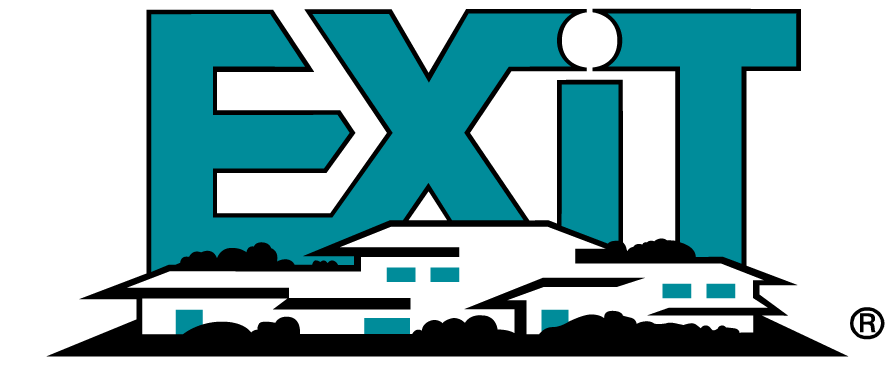 ---