Somerset Downs Hendersonville TN
View All Active Listings for Somerset Downs Subdivision
What You Get if You Live Here
This subdivision comes with walking trails and park areas, cobblestone entrances, underground utilities & gas. Nearby attractions include the Streets of Indian Lake for area shopping, Old Hickory Lake, Bluegrass Country Club, Long Hollow Golf Course and many others. The commute to downtown Nashville is only 22 miles.
Who do you know looking to buy or sell in this beautiful subdivision?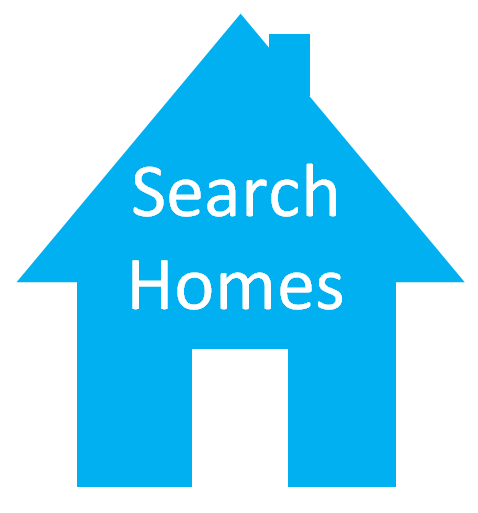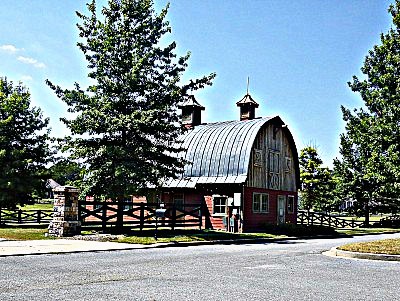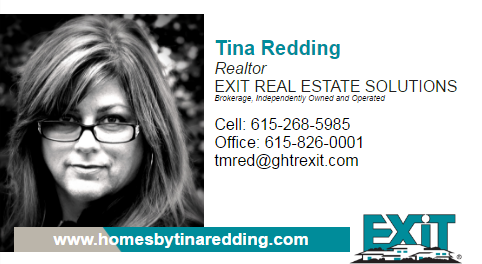 DO YOU HAVE A QUESTION REGARDING A PROPERTY?