What You Need For A Mortgage
Lender Checklist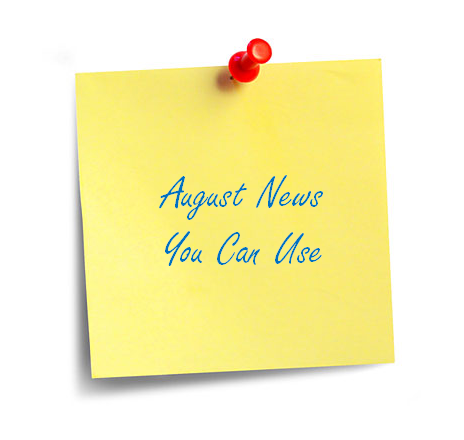 Most home buyers find that they need to finance at
least part of their home purchase.
Therefore, the first stage in finding the right home is to review your personal financial situation and
make an informed estimate of your true purchasing power.
Your purchasing power will depend on:
Your Income

Your Credit Rating

Other Monthly Expenses

Your Down Payment

Available Interest Rates

How Much Home Can You Buy?
The next steps discussed will help you review home financing and what documents are needed when you make loan application. A more thorough overview of the financing process is covered by directly speaking to your lender.
NEWS YOU CAN USE - AUGUST